Susanne M. Alexander is available for workshops, webinars, and conference presentations, sometimes for no charge and sometimes for a fee. Please contact her to schedule her for an event.
susanne@marriagetransformation.com
"My Best Marriage Ever" MARRIAGE SHOW – JANUARY 21, 2023
with Denver and Brandy Griffin
Details Pending

Marriage Transformation Offering to Participants! Time Limited!
Book or Access through February 15, 2023

After February 15 you can buy the book at the regular price through Marriage Transformation or any online bookstore
I'll love to see your book reviews on Amazon and elsewhere
On Request: SELF-MASTERY BE BRAVE ACTION GROUP FOR MEN
Note: A group is forming in early 2023; contact phil.donihe@innovekt.com for details.

Being a Man in Today's World is Challenging! Are you being the best partner, father, or example to others? Are you prepared to be a great man? Are you living life with a spiritual foundation? This is an action call to a powerful journey of learning to live a life of high integrity!
Coach Phil Donihe facilitates a group of men, primarily for ages 18-50, who want to create greater success in all areas of their lives. The group studies the book Be Brave and Arise together, and he will guide you through a new and deeper understanding of how to leverage and grow your character strengths. This is an action group, so you will set ambitious, yet realistic goals, and achieve them in a systematic way. 
https://marriagetransformation.com/shop/be-brave-and-arise/

COACH-LED DISCUSSION AND ACTION GROUPS (Fee-Based)

Fee-based discussion and activity groups are options using Susanne's books as a foundation. Please share your questions and requests, susanne@marriagetransformation.com and phil.donihe@innovekt.com. Additional information is also available at www.grownet.biz.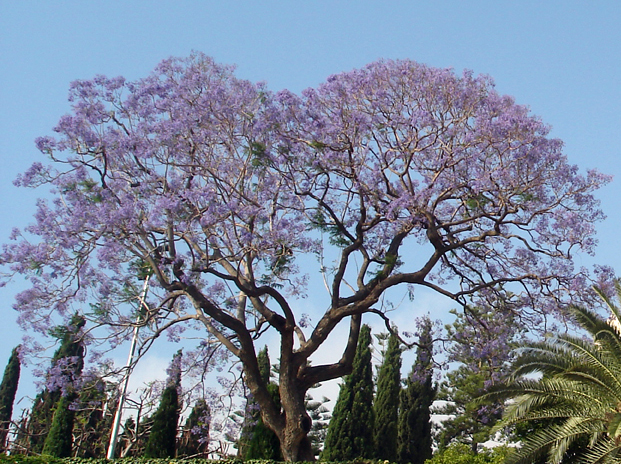 "Keeping Your Marriage and Family Together in an Unhealthy World"

A couple and family can learn how to unite and powerfully protect themselves when negative forces in the world intrude or when problems arise. Couples can strive to create happy marriages that promote well-being for themselves and provide the foundation for the family.
February 12, 2021
See recording of the talk here: Big Ideas Presentations