Online Relationship and Marriage Education Courses

A great choice for individuals and couples for relationship and marriage preparation and marriage strengthening
Susanne M. Alexander develops and leads online relationship and marriage courses through the Wilmette Institute with a 12-member faculty team.
The current course list is here:
http://wilmetteinstitute.org/ourcourses/marriage/
Some courses run all the time for self-study with an assigned faculty member; others run every few weeks with a registered group of participants.
Topics include: character, friendship, communication, well-being, intercultural relationships, intimacy, and much more.
Susanne also oversees parenting and family courses:
http://wilmetteinstitute.org/ourcourses/marriage/parenting-section/
All these courses are based on the teachings of the Baha'i Faith; however, they are structured to be open to anyone of any faith. The content includes materials from experts in the relationship, marriage, and parenting fields.
The Wilmette Institute is an agency of the National Spiritual Assembly of the Baha'is of the United States, 1233 Central Street, Evanston, IL, 60201-2886 USA; Phone 1.877.WILMETTE (1.877.945.6388); Email: wi@usbnc.org; Web: http://wilmetteinstitute.org.
COMING SOON: Online courses available through other channels. Stay tuned for details!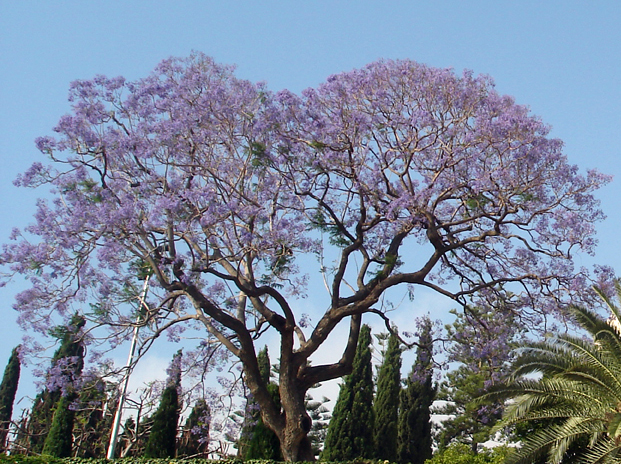 Susanne M. Alexander presented a webinar about "Healthy, Unified Marriages As Service to Humanity" as part of a series through the Wilmette Institute.  Here is the link to the video of the presentation (about 35 minutes) and the Question and Answer period (about 45 minutes):