In Media
Susanne M. Alexander has been frequently quoted in the media. She has also written many articles. Information on both of these is below. For information on Susanne's other writing, please see About Us at this link: Susanne Alexander – Writer.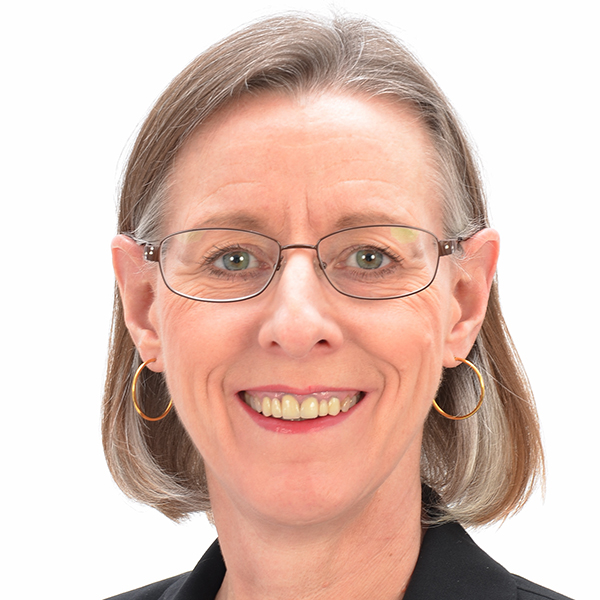 Headshot and Bio for Media Representatives: Susanne M. Alexander is a Relationship and Marriage Educator/Coach, Character Specialist, and author with her company Marriage Transformation®, www.marriagetransformation.com. She is passionate about helping individuals and couples make good relationship and marriage choices through knowledge and skill-building. Susanne has been single, dating, engaged, married, divorced, and widowed. She is a child, stepchild, parent, stepparent, and grandparent. All of this has given Susanne a diversity of experiences to share!
Susanne is also a partner in CharacterYAQ (www.characteryaq.com), which fosters joyful and sustainable character-based choices for individuals, families/couples, and workplaces.
Online Media
NAWBO.org
Bonobology.com
Upjourney.com
January 13, 2023, Why Do I Feel Unlovable and How to Cope
January 6, 2023, How to Live a Fulfilling Life
December 23, 2022, How to Carry Yourself with Confidence
December 8, 2022, The Benefits of Being an Introvert
December 7, 2022, How to Practice Humility
December 5, 2022, How to Be Patient in a Relationship
December 1, 2022, How to Go from Friends to Dating
November 15, 2022, What to Do When You Are Feeling Unappreciated
November 2, 2022, Signs You Are Ready for Marriage
October 27, 2022, How to Get Over Past Mistakes

October 24, 2022, How to Be More Charismatic

October 19, 2022, The Importance of Being Yourself

October 19, 2022, Signs You Have Found the One

October 19, 2022, How to Improve Your Quality of Life

October 12, 2022, Signs You Are Falling Out of Love

October 4, 2022, Signs of a Negative Person

September 26, 2022, Important Questions to Ask Before Getting Married

September 21, 2022, How to Tell If You Are a Boring Person

September 20, 2022, Green Flags in a Relationship

September 9, 2022, Why Do I Need Constant Reassurance in a Relationship?
September 6, 2022, Why Is the Divorce Rate So High

August 26, 2022, How to Deal with Family Members That Disrespect You

August 11, 2022, Qualities of a Good Wife 
August 4, 2022, Qualities of a Good Husband
PrettyProgressive.com
Wilmetteinstitute.org
Hercampus.com
Bahaiblog.net
YourTango.com
Helloflo.com
Bahaiteachings.org
Articles (2011-2012):
Others
Bangladore Mirror, November 11, 2014 Article: Couple Therapy
The Hindu, New Book Arrivals, September 30, 2014 (Creating Excellent Relationships published in India)
Better Marriages, www.bettermarriages.org
Babble.com, August 19, 2013; Article: 10 Most Common Issues in a Marriage
Beforliving.com, April 18, 2012; Article: Why Being In Love Is So Much Work
Listproducer.com, February 14, 2012; Article: 5 Relationship Lists You Must Make
Sparkminute.com, November 7, 2011; Article: 30 Tips on How to Interview Like a Journalist
Entrepreneur.com, August 11, 2011; Article: Back from the Brink: Surviving Startup Stress
Chicagotribune.com, July 18, 2011; Article: Don't Ask an Expert–Ask the Crowd
MoneyWatch.bnet.com, July 12, 2011; Article: Tips to Live Your Best Life
CBSNews.com, March 21, 2011; Article: Home Office: 9 Smart Ways to Be More Productive
How to Survive a Bitter Breakup 
YourTango.com Articles:
Pace Not Race Through a Relationship
Match.com Articles:
"Dealing with Loneliness"
"His Worst Habits"
5 Online Dating Resolutions
5 ways to forgive your ex – and move on
ParentsConnect.com Articles:
Character Education
Does Marriage Counseling Ever Really Work
What are the most important character traits for us to practice in our marriage?
What are some actions we can take to build our marriage rather than always just talking?
How can we make sure our cultural differences don't become the source of conflict in our marriage?
Galtime.com Articles:
What Do You Do When the Attraction Fades?
Wedding Night Sex
Hitched Magazine Articles:
[Note: This article has an error in it: Craig and Susanne were involved in local civic and social issues, not in local politics.]
SheKnows.com Articles:
Chicago Wedding Resource Articles:
"You Say 'Tomato Bisque,' I Say 'Tomato Soufflé'"
"The Big Day – Curb Those Contagious Quarrels"
Characterclubs.com, March 23, 2011; Article: Character Esprit: Bringing Character to Life
Citymasala.com, February 2011; Article:10 Tips for Stronger Relationships
Focus on the Family – Canada; Article: Love and Communication – 11 Experts Tips for a Better Marriage 
PittsburghBetterTimes.com, December 21, 2010; Article: Finding Strength Through Faith and Writings (about widowhood)
http://blog.entrustet.com, July 29, 2010: Article: Facebook "Ghost Profiles" and the Personal Ramifications on Loved Ones
The Badger-Herald, April 20, 2010: Article: Proper guidelines for if you want to talk about sex, baby
KRCA3 Sacramento; Article: "Can Your Dog Help Fix Your Relationship?"
Arizona Central; Article: "Whatever their roles, best friends make lives richer"
WebMD; Article: "The Dating Game: When's the Right Time for Sex?"
childrentoday.com; iparenting.com; dadstoday.com; Article: "The 'Good Old Days' Are Now: Helping Our Kids Live Better Today"
Monster.com, April 2007; Article: "Take a No-Crying Approach to Resolving Workplace Conflicts"
Startup Nation, December 2006; Article: "Start a Business from Home-Now That's Togetherness"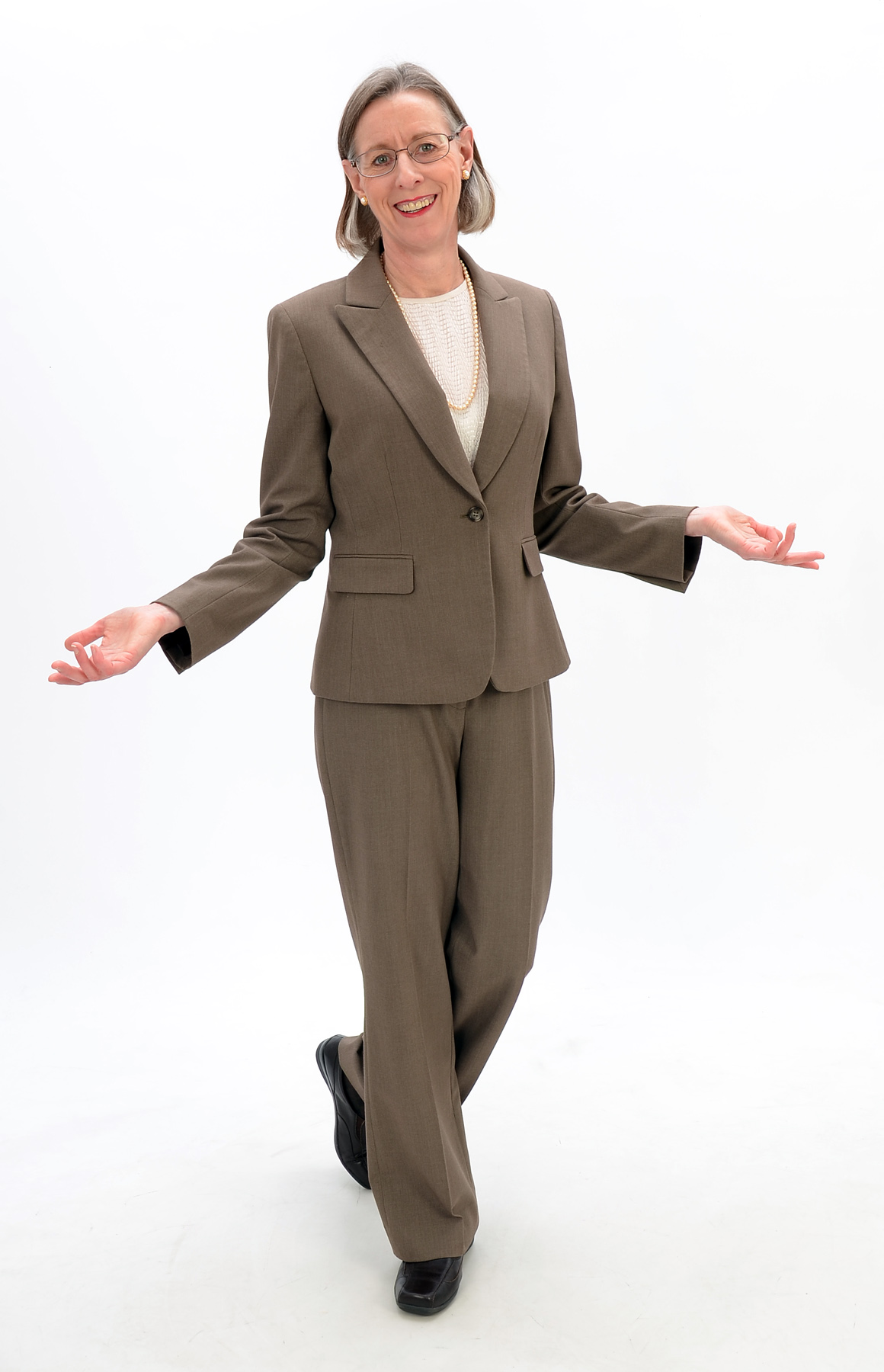 Television
Fox 8 Cleveland, Ohio – That's Life! TV Show with Robin Swoboda as host; January 11, 2007; segment included Kenny Crumpton; Topic: The Tone of Voice Speaks Louder Than the Words
Amherst, Ohio, Cable TV Interview; Over the Back Fence Show, with Kelly Boyer Sagert, 2000; Topic: Magazine Writing
Magazines
California Enrolled Agent, October 2012; Article: "Consultation and Team Building"
Washington Woman, August 2007; Article: "Can We Dance?"
Marriage Partnership, December 2006; Article: "Growing in Love, The Key to Achieving a Cooperative Marriage"
Inc., November 2006; Article: "Until Death, or Some Other Sticky Problem, Do Us Part"; Susanne is included as a "Marriage Coach" commenting on a business partnership gone bad.
Arthritis Today, April 2006; Article: "Is Your Marriage Strong Enough? How couples with arthritis cope"
Ladies Home Journal, December 2005; Article: "The Healing Power of Happiness"
Northern Ohio Live, November 2005; Article: "Characterizing Marriage"
Washington (DC) Woman, August 2005; Article: "Dating Over 40"
Condé Nast's Modern Bride Connection, Fall 2004; Article: "Marathon Marriages: How to Make It to Your Golden Anniversary–and Beyond"
Newspaper
The (Cleveland) Plain Dealer, May 20, 2007; Article: "Grady or Brady, Should a Single Gal in Cleveland Try to Become Mrs. Sizemore or Mrs. Quinn"
The (Cleveland) Plain Dealer, February 8, 2007; Article: "Valentine's Day Gifts He'll Really Enjoy"
Middletown Journal, November 26, 2006; Article: "Sensitive Gift Giving"
Chicago Sun Times, September 18, 2006; Article: "Rude people getting you down? You're not alone"
San Antonio Express News, August 15, 2006; Article: " Best Friends – With them, our lives are richer, happier and healthier"
The Buffalo (New York) News, June 25, 2006; Article: "Popping the Question"
The Washington (DC) Times, February 6, 2006; Article: "Learning the Lessons of Marriage"
Zhuhai (China) Daily, October 24, 2005; Article: "Character Qualities–Pure Gold for Marriage"
The News-Herald (Cleveland, Ohio), September 11, 2005; Article: "Many married to the idea of living together"
The Euclid Sun Journal, September 1, 2005; Article: "Snapshot: Susanne Alexander"
The Euclid Observer, September 2005; Article: "Does Your Marriage Have Character?"
Christian Science Monitor, June 22, 2005; Article: "Harried Marrieds"; How to make time for one another while maintaining a busy lifestyle
The Euclid Observer, August 2004; Local Authors Celebrate Release of Newest Book: Article: "Pure Gold: Encouraging Character Qualities in Marriage"
The Euclid Sun Journal, September 23, 2004; Article: Talk in the Town: Local Authors
The Euclid Sun Journal, May 15, 2003; Article: "Couple Questions May Be Answer to Marital Success"
The Euclid Observer, February 1, 2003; Article: Announcing publication of Marriage Can Be Forever–Preparation Counts!
Contributions to Books
80 Ways to Say I Love You (2010); Laurie Pawlik-Kienlen; Renewing Your Wedding Vows (2007)
Sharon Naylor; Susanne Alexander and Craig Farnsworth are featured in the epilogue, sharing their vow renewal on their 5th wedding anniversary
Where to Seat Aunt Edna? And 500 Other Great Wedding Tips (2006) Hundreds of Heads Survival Guide
Photography
https://500px.com/p/susanne99?view=photos
https://society6.com/susannemalexander
Media Releases
May 2020: Convert Stress into Strength! (New Book: Creating Well-Being for Couples and Families: Increasing Health, Spirituality, and Happiness).
Freelance Journalist, Writer, and Editor
Journalism Accomplishments: Freelance journalist of 250+ articles about business, health and medical issues, relationships and marriage, human interest, profiles, social issues, education, spirituality, diversity, writing, and more; byline in a variety of publications, including: Upjourney, Simple Marriage, Strengthening Marriage, Marriage Partnership, First Years and Forever, Newsweek (Japan), Bahaiteachings.org; Bahaiblog.net, The (Cleveland) Plain Dealer, Ziff Davis Smart Business, Massage Magazine, Crain's Cleveland Business, Over the Back Fence, Pages, The Shifting Times, The Cleveland Free Times, Catalyst for Cleveland Schools, The American Bahá'í, Ad Astra, Black Diaspora, Times of Your Life, The (Regina) Leader Star, Point of Light, Accent on Living, Proud, Writer's Digest, Kaleidoscope, Oberlin News-Tribune, and Sun Newspapers
30+ Custom Publishing Articles/Special Inserts/Advertorials:
-Toyota Dealerships Presidential Award; Time magazine; 2002
-Education, health, women's topics, family topics; Sun Newspapers; 1998-1999
– Community profiles, careers, and technology for The (Cleveland) Plain Dealer; 1998
Advisor/Newsletter Writer: Better Together (formerly Cleveland Marriage Coalition); 2003-2006
Staff Writer and Associate Editor: The Shifting Times, a monthly magazine publication; circulation approx. 30,000 in Ohio and 100 nationally; Cleveland, Ohio; 1998-2000