Creative Purpose
Marriage Transformation® dynamically empowers individuals and couples to engage in skillful, character-based communications and actions that contribute to excellent relationships and happy, unified marriages and families that serve others.
Couples are like two wings of a bird – both must be strong partners with equal voices for them to soar!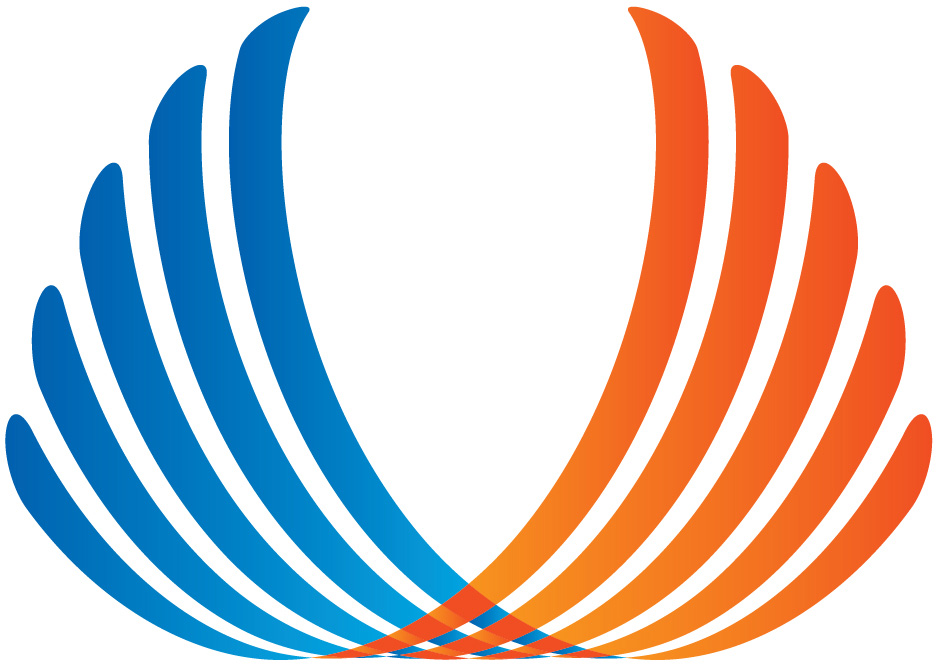 What Is Relationship and Marriage Education?
Empowers individuals and couples of all ages and experience levels to strengthen knowledge and skills and build capacity for success
Helps people to create successful marriages that provide healthy and happy stability and unity for families and communities
Equips people to be healthy individuals with many character strengths who can then be successful partners in a relationship and marriage
Provides important knowledge, skills, and attitudes about relationships and marriage to foster a gradual and organic transformation process
Provides marriage-strengthening tools for healthy and challenged married couples who want to continue learning, growing, and developing; Ideally, this learning continues across the life span
Prevents future relationship and marriage problems
Includes such activities as relationship assessments, coaching sessions, reading books and watching videos, studying in groups, taking courses, participating in workshops, and mentoring
Who Is Relationship and Marriage Education for?
Unmarried individuals interested in learning about themselves and relationships and how to prepare for them
Couples considering and involved in friendship, dating, courtship, and marriage
Unmarried individuals and couples considering marrying a second or third time
Unmarried or married individuals who want to build their self-respect and confidence
Parents of individuals considering dating, courtship, consent, engagement, and marriage
Newly married couples
Couples experiencing the usual ups and downs of married life
Couples experiencing external tests that can affect their marriage
Couples in life-stage transitions; such as, becoming parents, their children leaving home, or retirement
Couples with strong marriages who enjoy enriching their marriage further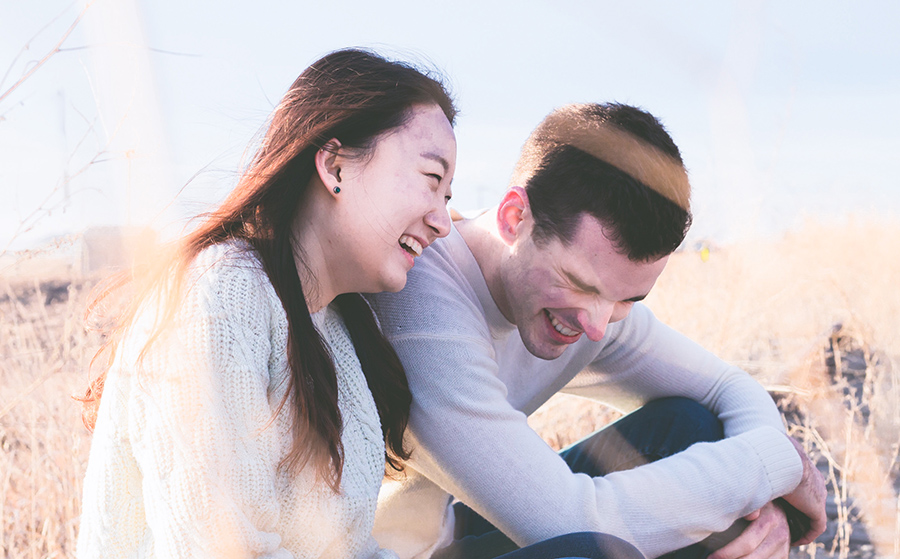 "Susanne's supportive, non-judgmental, and loving demeanor was very encouraging for the both of us. It feels like we both gained a friend who will always help and support us in our marriage."
"Thank you! The quotation you sent today about continuously growing and re-shaping our marriage really resonates. We've had some great weeks recently and some meaningful discussions."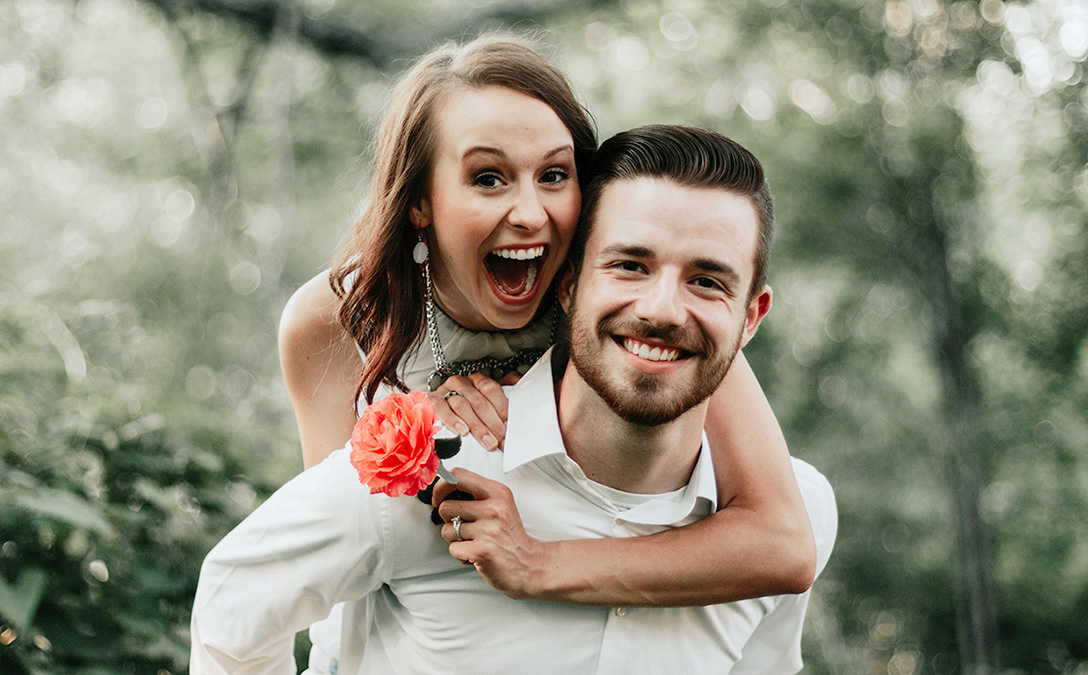 Truthfulness + Tact + Love = Well-Delivered Communications