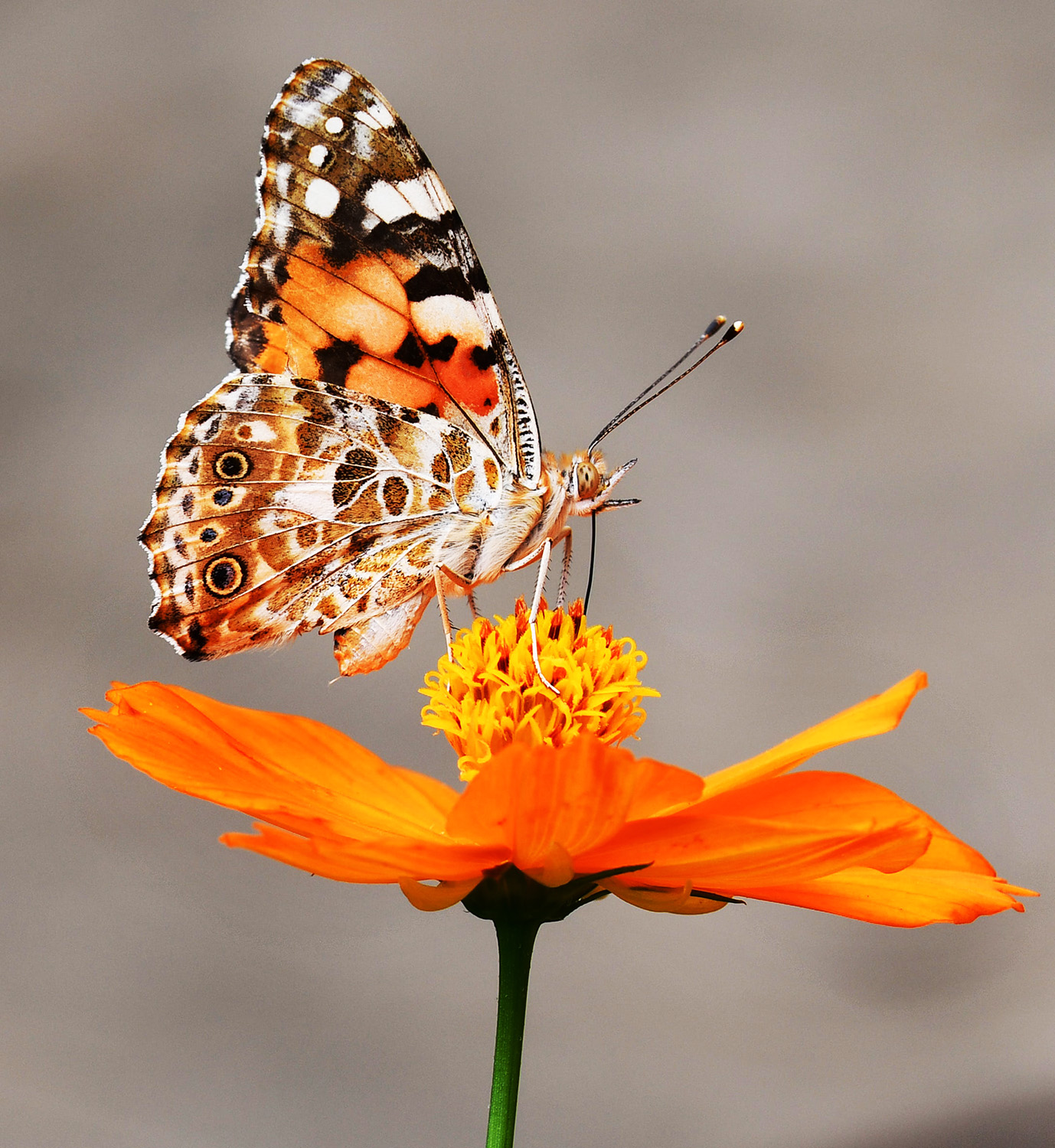 Photo: Yuichi Kageyama, unsplash.com
You can choose to transform yourself, little by little, day by day. Please contact us (married couple Susanne and Phil) today for a short exploratory session (up to 30 minutes) about how we can accompany you in transforming yourself, your life, and your relationship!
Susanne M. Alexander, Certified Character Coach
susanne@marriagetransformation.com
+1.423.599.0153 (US Eastern)
Phil L. Donihe, Certified Character Coach
phil.donihe@innovekt.com
+1.423.667.7588 (US Eastern)
For more information, see the Coaching page.
What Is Character Transformation?

Inside every person is the capacity to develop a large number of character qualities, also known as virtues. These gems affect every word we speak and every action we take. When these gems are polished and shining, they are useful. When they are rough and undeveloped, our words and actions can hurt others instead of benefit them. Transformation is vital!
These qualities are powerful in our lives. They:
Guide our choices
Improve our personal, work, and community relationships
Help us interact with others in harmony rather than conflict
These qualities grow over a lifetime if we choose to recognize and develop them. We can consciously, deliberately improve ourselves. This increases self-respect and draws respect from others.
When both individuals in a couple relationship or marriage have many character strengths, they are better equipped to be equal partners and more skillful as parents. Where there are character weaknesses or growth areas, it is more likely that conflict will arise and disrupt the unity of the couple.
While personality is an important dimension about us, it is unlikely that we will change it or develop it. On the other hand, character is an area of dynamic growth throughout our lives.
Please reach out today for the benefits your can gain from personal and couple character transformation! We offer:
 Science-based Character Foundations Assessment developed by Grant Peirce, psychometrician and Character Specialist
Systematic cloud-based personal development tools created by Coaches Phil L. Donihe and Susanne M. Alexander
Coaching and accompaniment for success
Books and materials for understanding

Virtues included in the Character Foundations Assessment and Insights Coaching Sessions:
Integrity Dimension:
Truthfulness
Respect
Humility
Adherence
Vision Dimension:
Reflection
Moderation
Creativity
Drive Dimension:
Purposefulness
Justice
Honor
Responsibility Dimension:
Orderliness
Excellence
Dependability
Focused Determination (Perseverance)
Self-Discipline
Influence Dimension:
Compassion
Positive Spirit (Joyfulness)
Service
Unity
Trust
Flexibility