Educational Coaching
Educator/Coach: Susanne M. Alexander
I appreciate your commitment to understanding yourself and/or your partner better, addressing challenges, and establishing and maintaining your relationship or marriage so it is strong, happy, and united. As individuals build self-understanding, engage in growth, and transform, they contribute to their relationships. As couples build knowledge and skills, they are empowered to succeed.
About the Process:
Focuses on building knowledge and skills for individuals and couples; It is not therapy
Begins with where you are at now and moves you forward in your life and relationship/marriage
Requires that you study materials and watch videos between sessions, try new behaviors consistently, and provide progress updates by email, text, phone, or videoconference
Susanne's approach tends to include spiritual perspectives; these can be tailored to a specific faith as needed (such as Baha'i Faith, Christian, interfaith); in this case, part of the goal is to draw people closer to spiritual practices and beliefs and strengthen individuals and relationships based on spiritual principles
Encouragement, accompaniment, progress, and hope
Clients Generally are:
Unmarried or married individuals
Unmarried or married couples
Not those requiring the services of a psychologist/counselor (referrals made where there is mental illness, violence, active addiction, severe issues from childhood…)
Contact Methods: Videoconference, telephone, text, and email
Some Areas of Specialty:
Pre-engagement/marriage readiness assessment and marriage preparation coaching (ideally before asking parents for their consent/blessing to marry)
Marriage assessment with materials and coaching to strengthen areas as needed; accompanying challenged marriages (Program: "Re-Vitalizing Our Marriage")
Parenting assessment with workbook
Character self and partner understanding; Character Foundations Assessment is available
Communication and couple consultation/decision-making skills
Applying spiritual principles to situations and your process of understanding each other
Building self-respect and respect for each other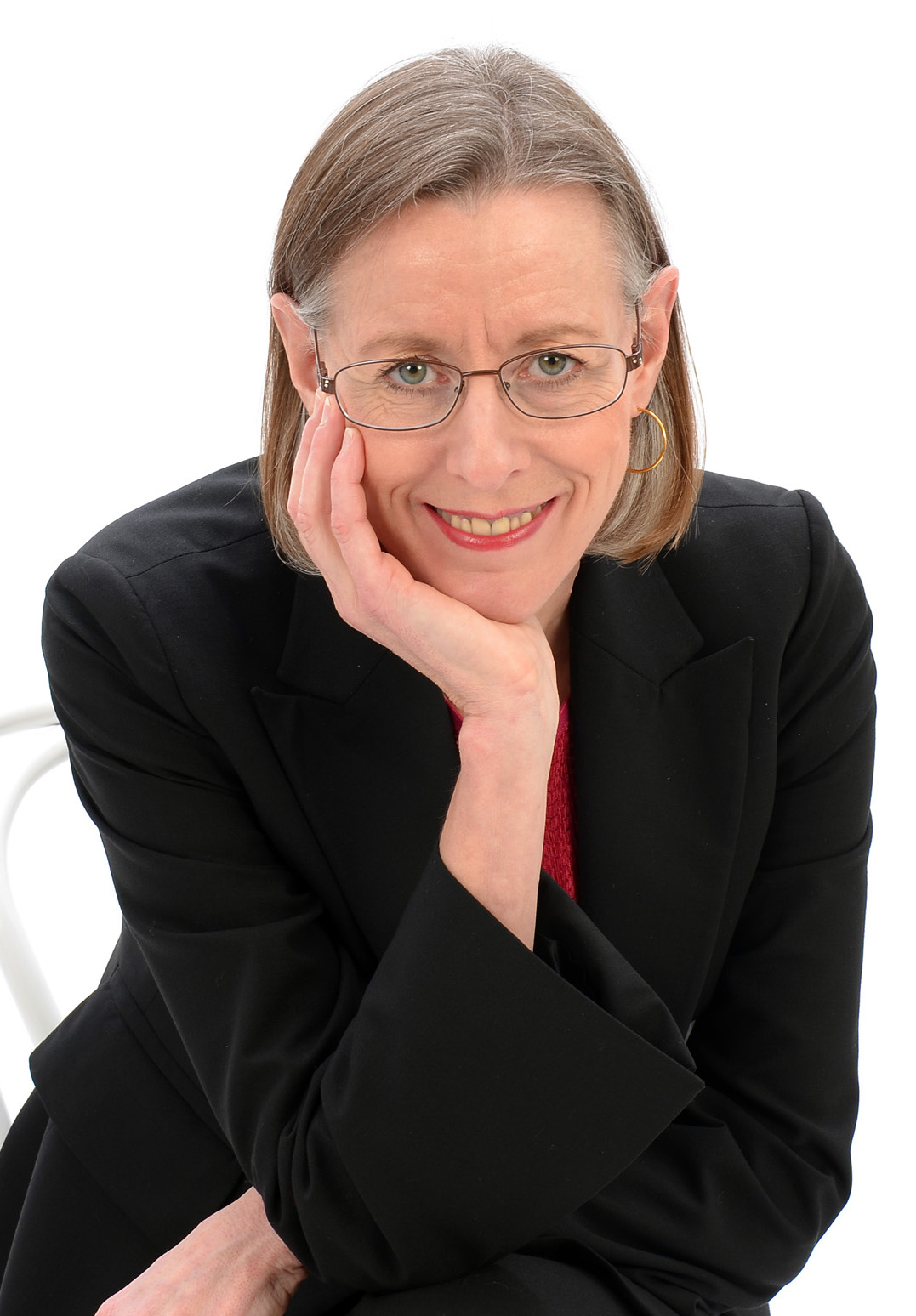 "How can we help you today?"
Susanne also works in partnership at times with her husband, Phil Donihe. Phil has 30 years of experience in coaching people for excellence in their character, work, and family life. He also offers assistance to men around being good husbands and about their relationships with their fathers. He has a specialty program to help people with their use of sexual energy. Phil is certified to offer the Character Foundations Assessment™ (CFA) and the Innovation Strengths Preference Indicator® (ISPI™). Susanne and Phil also specialize in coaching clients who are couples in business together, so both the couple's relationship and their business are successful.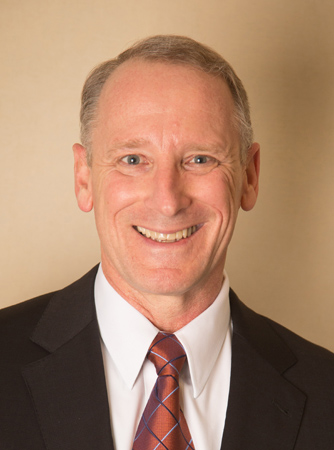 Some Details
Length: Sessions can be any length as needed from 15 minutes to 2 hours. Frequency is determined together, but premarital coaching for younger couples marrying for the first time is more likely to be short-term than long-term. Most premarital coaching sessions are about 3 hours total. Challenged couples will require more time over a longer period; some sessions are with individual partners, and some are with the couple.
Requirements: Internet access; computer or phone video camera preferred. Most sessions occur by Zoom videoconference or via telephone apps like WhatsApp. Clients are asked to study materials, watch videos, and carry out actions in between sessions. Clients provide updates until a new session occurs.
Costs:
Pre-Marital Couples Coaching for First-Marriage : $100/hour USD
Married Individuals, Married Couples, Married-Previously Premarital Individuals or Couples Coaching:  $125/hour USD. Some coaching is by video conference/phone; however, there is also some by email and text, and this time is also often charged by the hour.
Initial Exploratory Session about whether to work together (with Susanne or Phil), and recommendations for path forward; 30 minutes maximum; no charge
Couple's Assessment, Analysis, Documents, and Communications: Most couples will take a research-based PREPARE-ENRICH assessment. Cost is $150/couple. (See details on this page.) Some couples will also do character or other assessments along with insight sessions to go over reports (cost varies).
Materials and Books: Invoiced when provided. 
Exceptions: Costs can at times be lowered in cases of strong hardship. There is no insurance reimbursement possible.
Payment Method: Assessments, sessions, and materials are invoiced via PayPal after they occur and materials have been provided. You can pay through a PayPal account or bypass it and pay with a credit card; an account is not required. Note: Payment is due upon receiving the invoice.
To Begin: I look forward to working with you. Please send an email to Susanne at susanne@marriagetransformation.com or through the contact form on the website with a request and brief description of services needed. She will provide a client information form to complete and arrange for an initial assessment or appointment. Susanne does her best to respond within 24 hours. If you do not hear back, there may have been an internet issue, so please reach out again. If you need service faster, please call or text 423-599-0153 (US Eastern time). To reach Phil Donihe directly, please email him at phil.donihe@innovekt.com or via cellphone at +1.423.667.7588.
Couples' Assessment
The PREPARE (unmarried) assessment and coaching are great for helping to determine if you are ready to marry. As a couple you can use the information to determine for yourselves if you are wise/unwise to marry.
The ENRICH (married) assessment identifies each couple's unique strength and growth areas. It helps Susanne guide you to what new information and skills will benefit you.
The reports generally cover these areas but are customized for each couple:
Commitment Level & Expectations
Relationship Dynamics/Styles & Habits/Personal Stress Profile/Personalities
Communication
Conflict Resolution
Spiritual Beliefs
Marriage Expectations/Issues
Relationship Roles in Decision Making and Responsibilities
Personality Traits
Character Qualities (pre-engagement only)
Cultural/Ethnic Issues
Financial Management
Leisure Activities
Closeness & Flexibility in Couple and Family
Sexual Expectations/Issues
Children/Parenting
Family & Friends
Stress Levels/Issues
Cohabitation Issues
Retirement and Aging Issues and Role Transitions (where applicable)
Process: You provide Susanne with the names, email addresses, and religion (where applicable) of both people who will participate. You will receive an email link to an online assessment that you do individually without discussing it while in progress. It takes about 30-45 minutes for each person. After you have both completed the assessment, Susanne will be notified that your reports are ready. You may receive a couple's report when you begin to discuss the content, which is a subset of Susanne's facilitator report, and often a couple's workbook.
The facilitator report will give Susanne a good view of the current state of your relationship or marriage and where strengthening and learning are needed.  You will talk through the results of your report together and set learning goals for what you want to improve. Couples have learning and activity work to do between sessions. Some materials are no cost, and some have a small charge.

Note: PREPARE/ENRICH is a scientifically proven process that has helped over 4 million couples since 1977. Susanne customizes her work with couples from a foundation of the facilitator report and discussion with the couples by adding her own developed materials.
The Character Foundations Assessment (CFA) is a research-based in-depth look at your strength in 22 virtues. It is wise for individuals to have many character strengths prior to being in a relationship or marriage. It is wise for couples before marriage to thoroughly know each other's character. This is not easy, and this assessment can help. For married couples, the CFA can identify where applying strengths can benefit the marriage and family and where developing qualities can contribute to healthy, loving interactions. Contact Susanne for your assessment and a 90-minute feedback and coaching session.


Susanne's Perspective: I am a passionate advocate for healthy and happy individuals, relationships, and marriages. I believe that these are the foundation for a united and happy family and community. I regard marriage preparation and strengthening as key elements in creating healthy marriages and preventing divorce. Education and coaching sessions are a relationship of trust between the client(s) and me, and I do my best to earn that confidence. Our sessions are a mutual consultation process, with the expectation that you will carry forward with agreed actions in between sessions. I will draw on a wealth of books, materials, and experience in guiding you through your relationship or marriage challenges. I have developed many of my own resources as well as collaborated with many of the most well-known experts in the relationship and marriage field.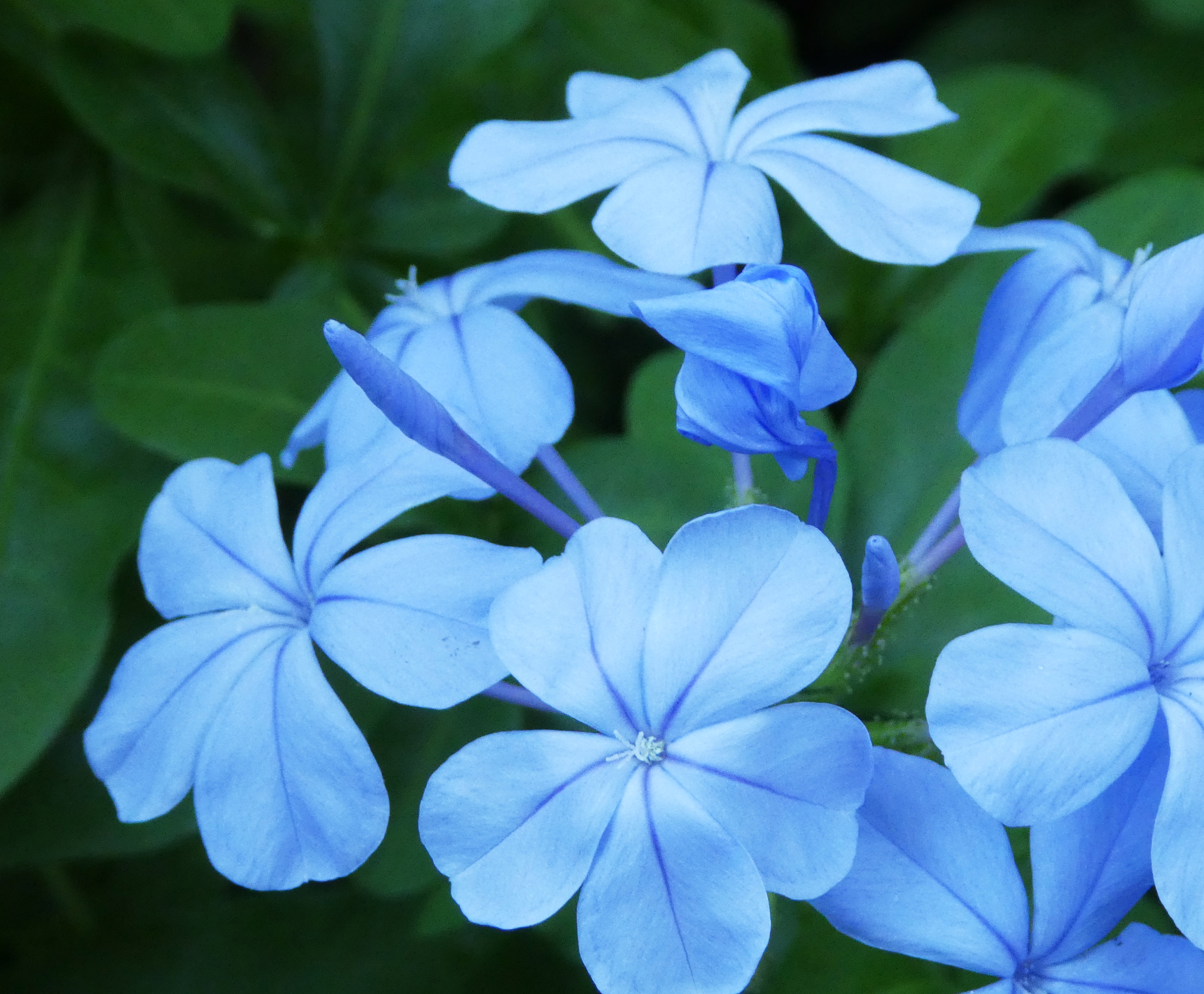 "I am so happy! WOW. You have transformed our marriage by simply working with me. He has been reading and doing the exercises you map out with me, and all I can say is thank you, thank you, thank you. I have the man and marriage I always wanted. My dreams of my relationship with him are coming true. I feel a closeness and friendship with him that has been missing this whole time. It is fantastic. I am so grateful I found you. What a miracle. Miraculous results is what you produce. Our family is happier and healthier than it has ever been. Thank you from the bottom of my heart." 
Note: This client made this progress with 15 minutes of coaching every week and a regular commitment to spend 15 minutes most days connecting with her marriage partner and often studying marriage and communication materials together. Can you commit to 15 minutes every day to nurture your marriage?