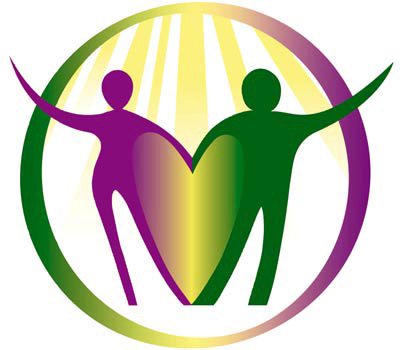 Couple Discussion: Creating Unity-Friendship, Fun, Laughter, Social (Baha'i): PDF
Have fun, learn together, and build your connection (for Baha'is and friends)…
Optimize your couple health by cooperating with your partner! Couple Well-Being: Leverage Your Partnership for Happiness and Health eBook is for couples who want to partner together to have health and a healthy relationship.
Couple Well-Being is a portable and easy-to-use guide to enhance couple health and happiness with short, easy-to-do discussions and activities on 28 topics like:
Nutrition,
Humor,
Appreciation,
Creativity,
Dates,
Family,
Resilience,
Sleep, and more
Each short focus area includes:
Reflections on the topic
A story from a couple
Discussion questions
Learning activities to try
Put this eBook on a cellphone or tablet for easy access and couple sharing! [Note: To obtain a Kindle/Mobi version, please go to this link: http://a.co/68dGQfn].  If you wish an ePub/iBooks version, please email susanne@marriagetransformation.com.
Note: There is significant research that ties marriage and couple health together as well as research published in a book about couples called "Love Me Slender".
Only logged in customers who have purchased this product may leave a review.