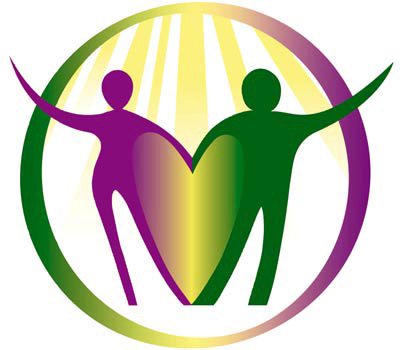 [et_pb_title _builder_version="3.0.89″ background_layout="light" /][et_pb_price _builder_version="3.0.89″ /]
Feeling overwhelmed? Help is here to sort out the choices…
[et_pb_addtocart _builder_version="3.0.89″ button_alignment="left" qty_display="block" qty_alignment="left" buttonwidth="off" background_layout="light" /]
Couple Discussion: Making Time Management and Service Choices (General Audience)
This discussion and action guide helps couples with assessing their current time and service choices, their motivations for these choices, and what different choices would contribute to the strengthening of their marriage and family. Improve your time management skills!
After completing this course, participants will be able to:
• Understand some spiritual principles related to time and service choices
• Talk more openly about their preferences and choices
• Identify new choices that will be beneficial to the well-being of the individuals, the couple, and the family, or confirm choices currently being made
Have you noticed how often you and everyone you know these days are lamenting the lack of time? It could be tattooed across our foreheads: I'm too busy to….  Does trying to juggle all of our work and home and school responsibilities seem like too much, let alone add in all the religious service tasks and community friendship building there is to do?
We may fail to remember that moderation is beneficial. Wayne M. Sotile and Mary O. Sotile in their book Marriage Skills for Busy Couples say, "Our expanded expectations and multiple roles lead us to become superpeople with exceptional coping strategies that keep us going despite our abnormal levels of stress, fatigue, and tension. We become experts at managing our responsibilities, but we remain rather inept at keeping our relationships alive." (Preface, p. x) They say it is vital to make changes to have relationships filled with tolerance, passion, joy, and creativity, that are mutually supportive, empowered, and committed to a good life together. (p. 7)
Author: Susanne M. Alexander
Details:
Publication Date: May 2014
Publisher: Marriage Transformation
Format: eBook: PDF
Number of Pages: 19
Language: English
[et_pb_reviews _builder_version="3.0.89″ /]